The Motion Coordinator MC224 uses a high speed 32-bit DSP processor to provide up to 24 axes of servo control.
Programming
Each axis may run moves using linear, circular or helical interpolation, electronic cams and gearboxes. Features include support for merging multiple moves that are typically generated by CAD/CAM software and support is provided for continuously rotating machinery. The daughter boards feature optional absolute or incremental feedback and accurate hardware registration.
Expansion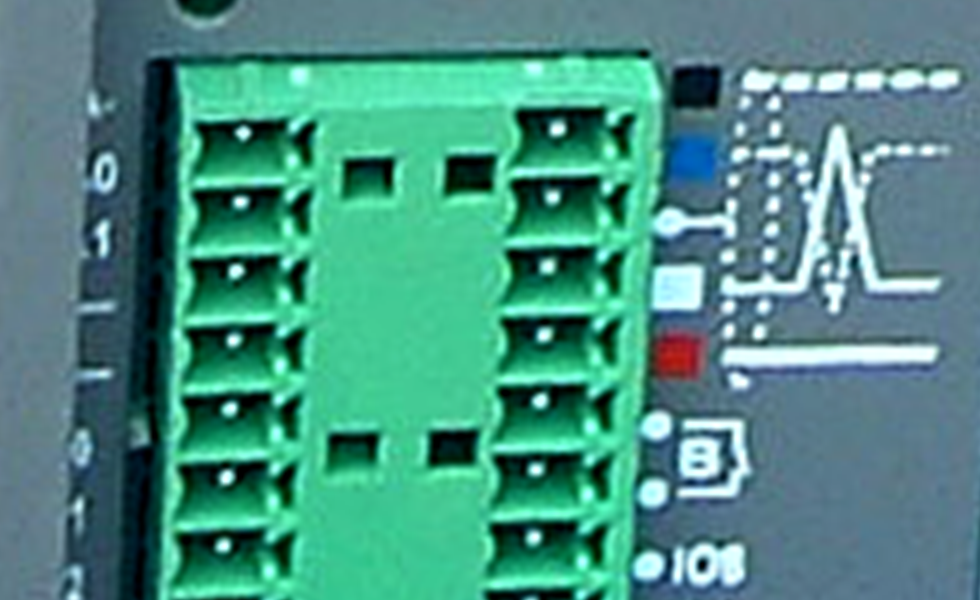 I/O expansion is provided via a built-in CAN Bus interface. Further CAN networks for controlling suitable servo amplifiers are supported via the CAN daughter board
Expandibility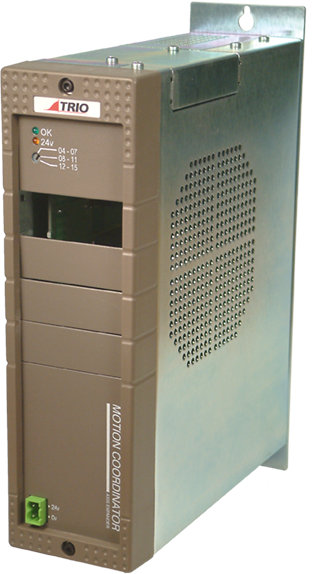 Up to 4 daughter boards can be fitted in the MC224. The P301 Axis Expander provides additional daughter board space in blocks of 4. Up to 3 axis expanders can be used per MC224 master. MC224 and expanders must be sited next to each other left of the MC224 and connected using the appropriate Trio System Ribbon.